News : News Items
Check back here regularly for news updates.
How many HR people should we have?
When you are wanting to run a lean support team but you don't want to lose the strategic advantage of having a strong Human Resource team.
Click here to find out more.
When do you need an HR function?
What is your tipping point for including an HR person in your organisation?
Click here to find out.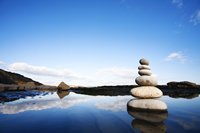 Latest News & Updates